Brand Identity
Montreal, QC.
Description
Werkliv contacted us to talk about his new student apartments building they were building in downtown Montreal.

They needed branding, naming and a website.

The main challenge was how to make it appealing for that target audience, which was very young and into high-end streetwear such as Supreme, OffWhite, Yeezys, etc.

Most buildings' brands are very real state-y and not at all appealing the young students. So we took a different approach and focused on pop colours and modern visuals.

Logo
We've got inspired by the shape
off the buildings' windows to create the primary logo symbol.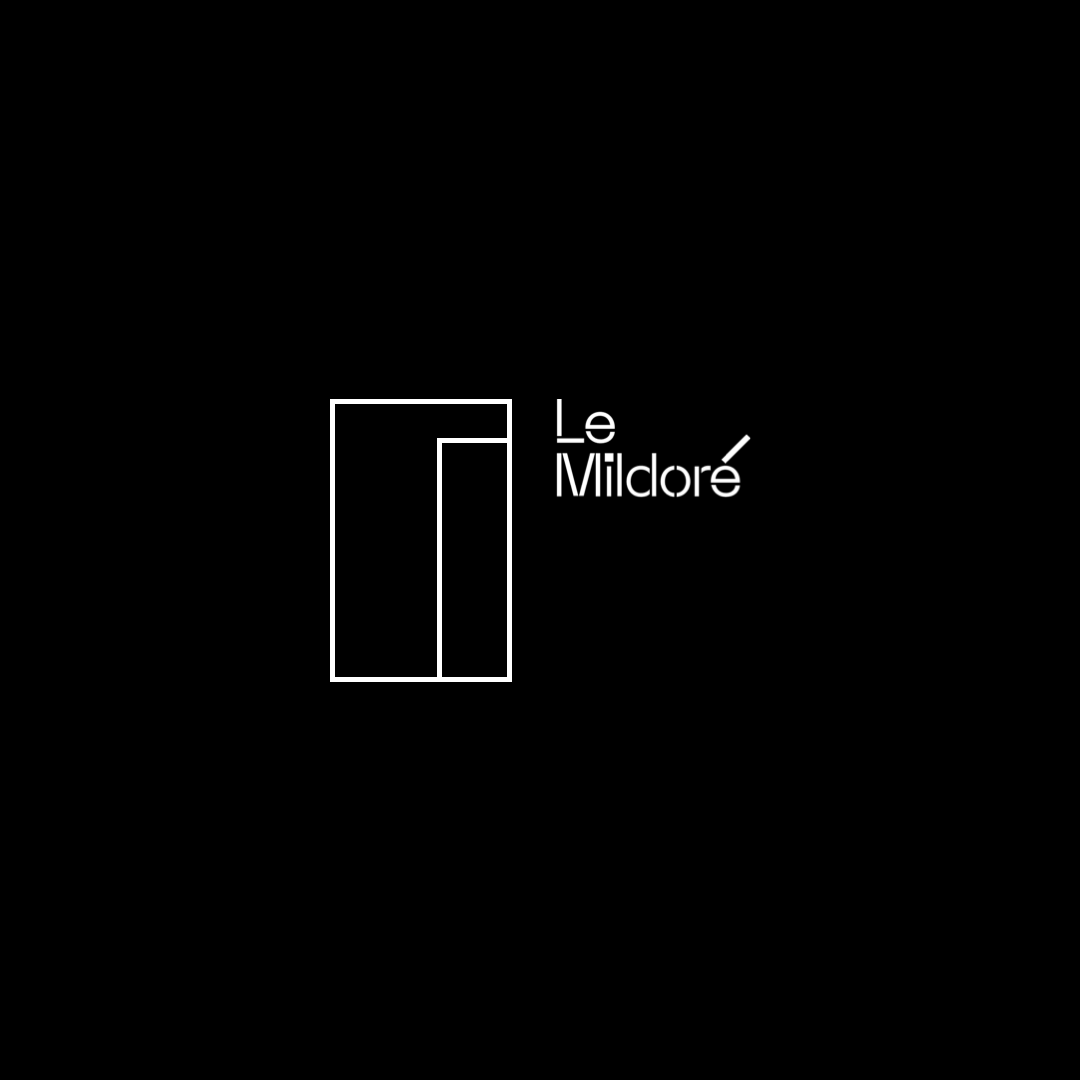 Logotype
The choice of a stencil font brings up this street vibe to the logo.

Many English speakers forget to add accents while writing French, so the exaggerated accent is a way to own it.

We aligned the name on the upper right corner to connect it more with the meaning of the name: Golden Square Mile2.

Colour Palette
LeMildoré could be roughly translated to "the Golden Square Mile" which was how the building's neighbourhood used to be called.

We broke down what makes the gold colour, and that brought us to an exciting colour palette.


Revised Colour Palette
We brought up the saturation on some colours to make it pop more, so it resonates better with the young audience.

We also added the white to be used when needed.

Creative Direction
Felipe Elioenay & Ollie Miles
Naming
Mourad Bouaziz & Ollie Miles
Brand Identity
Felipe Elioenay
UI/UX Design
Felipe Elioenay